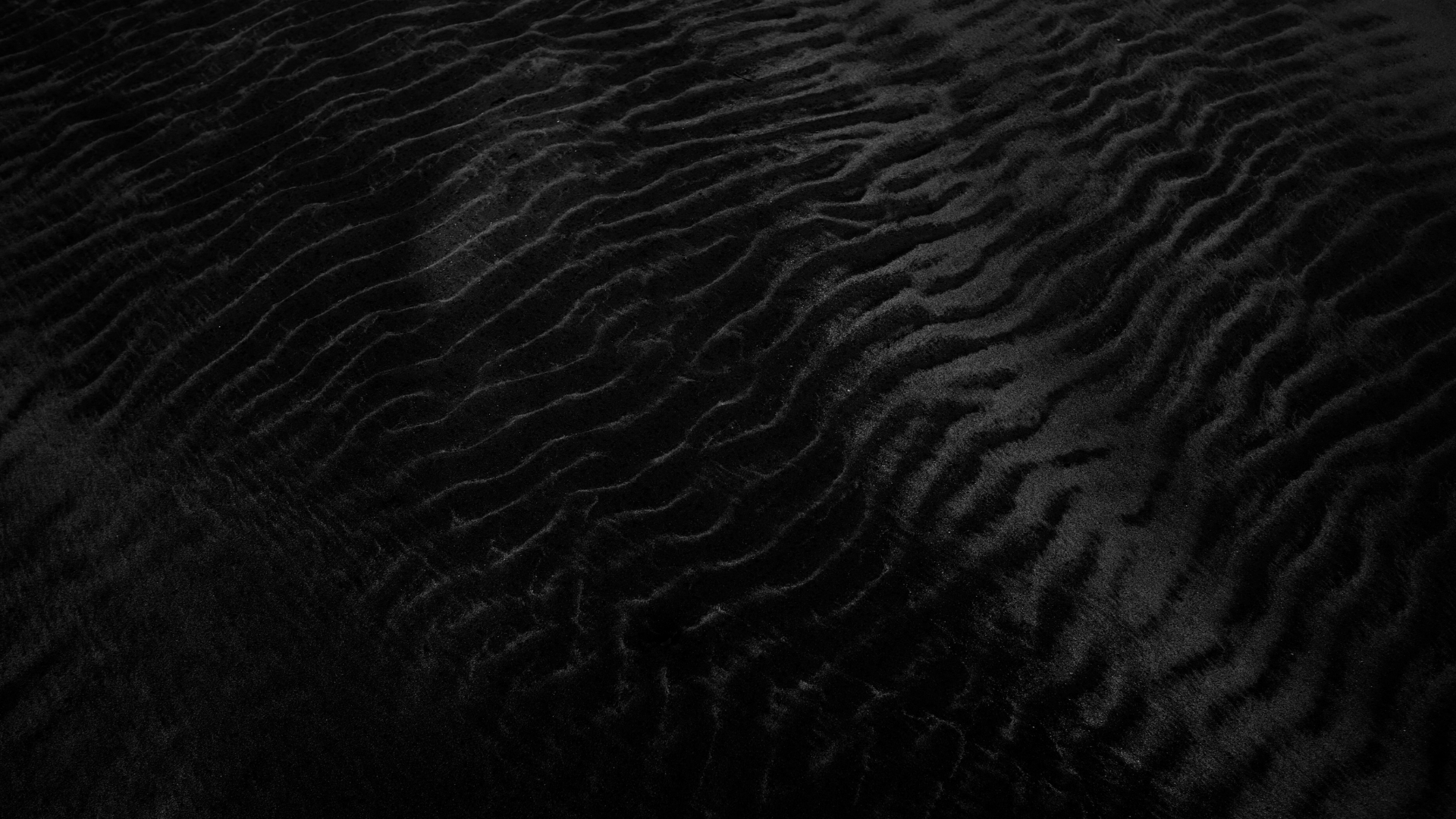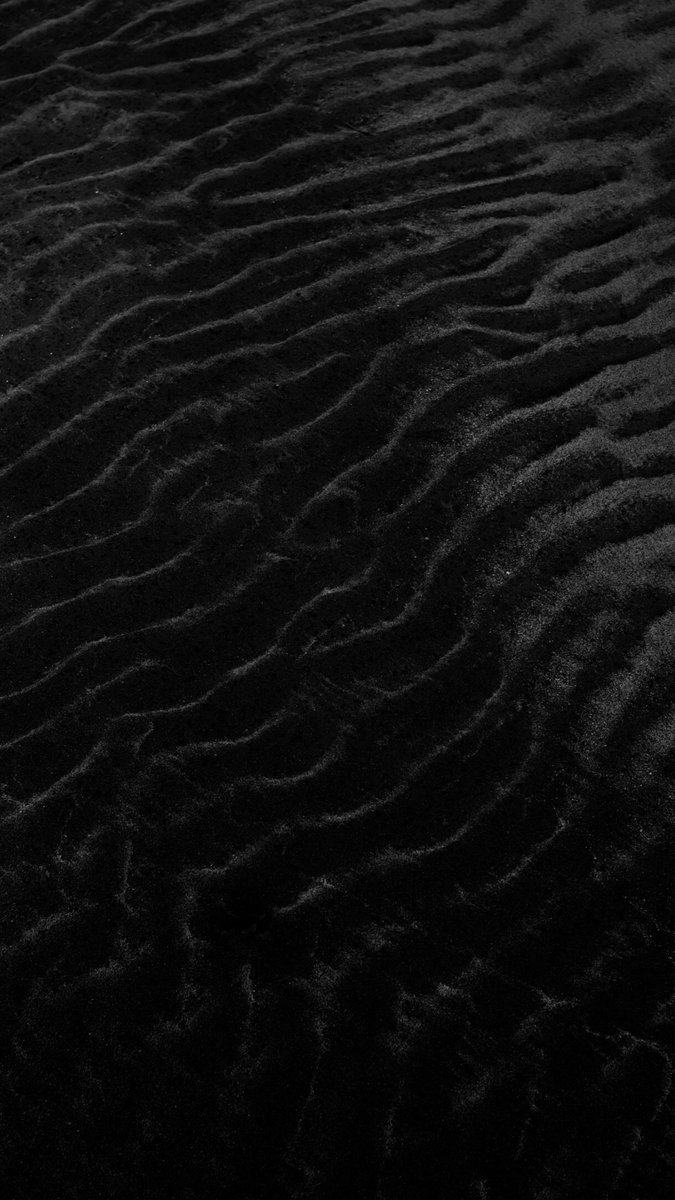 Building the framework for your success
Helping you navigate social media, metadata organization, branding, and more.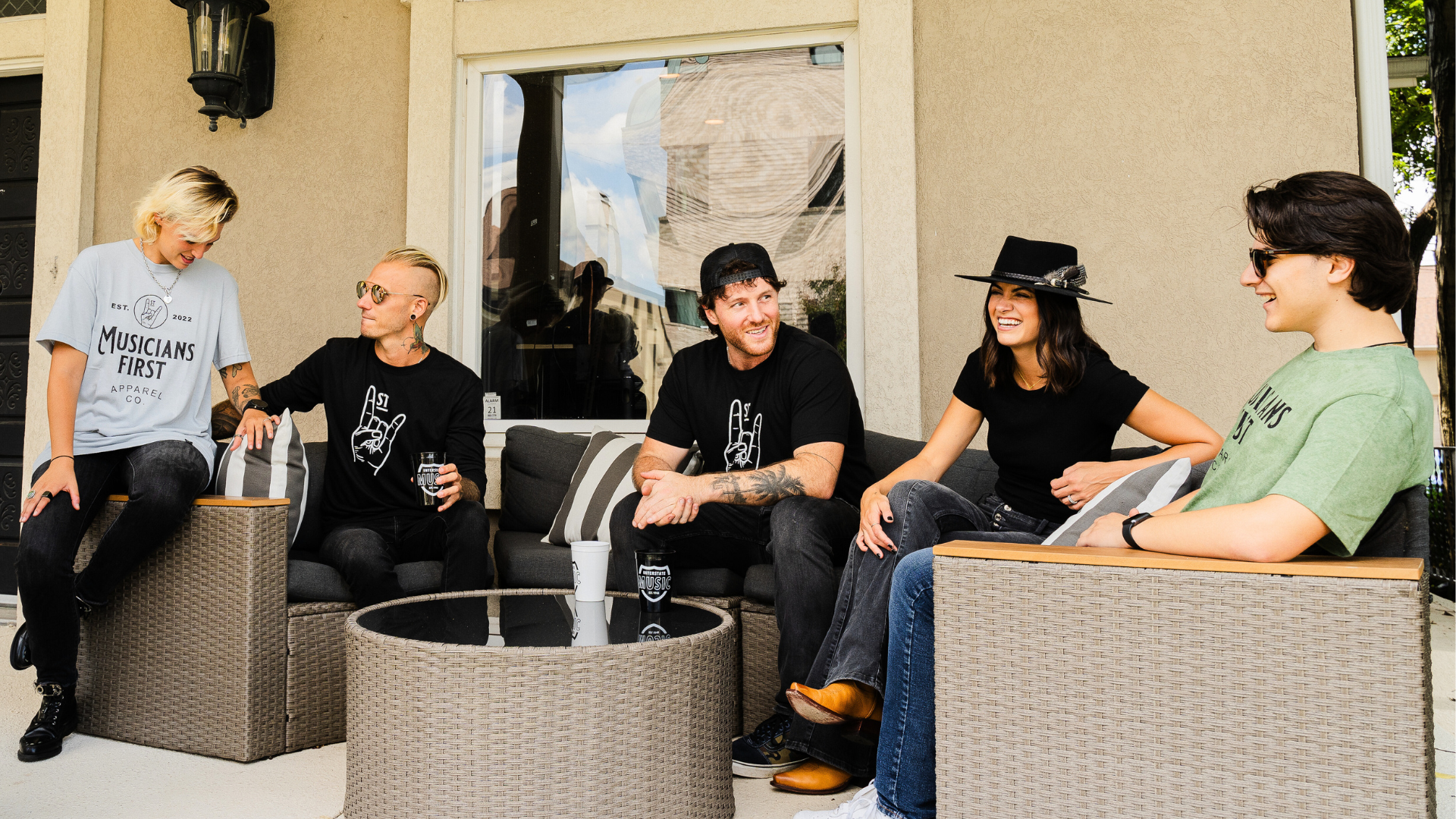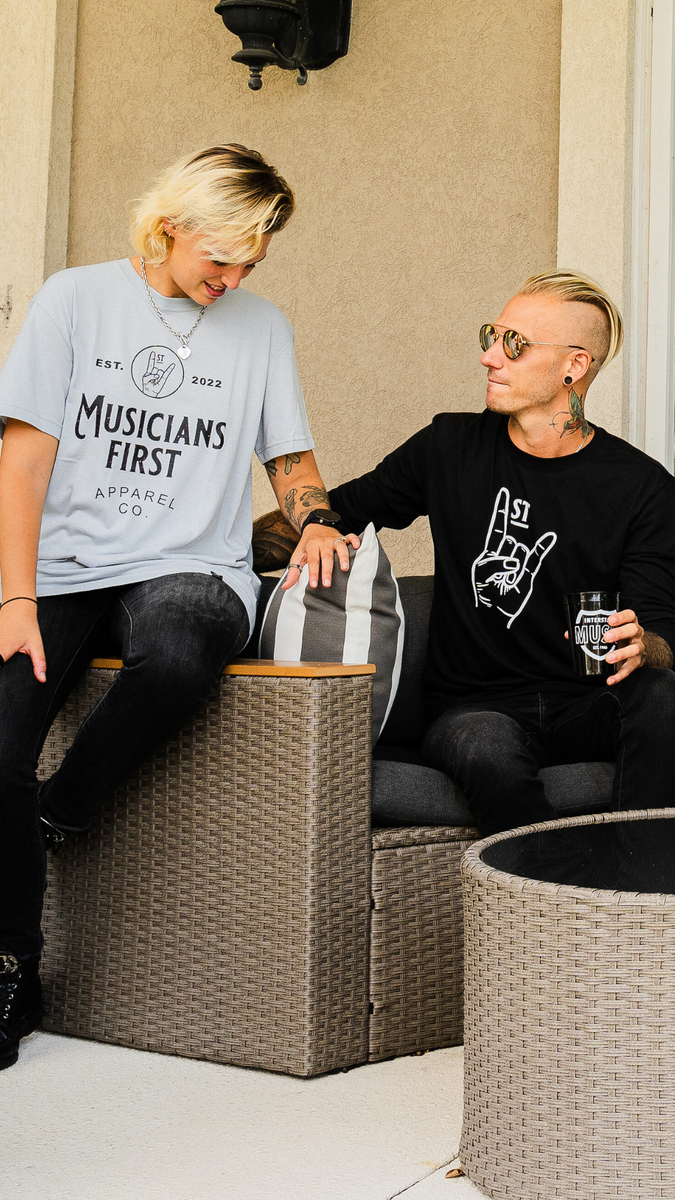 Musicians First Apparel Co.
World-class design and seamless distribution
High-quality, custom-designed merch with no upfront cost.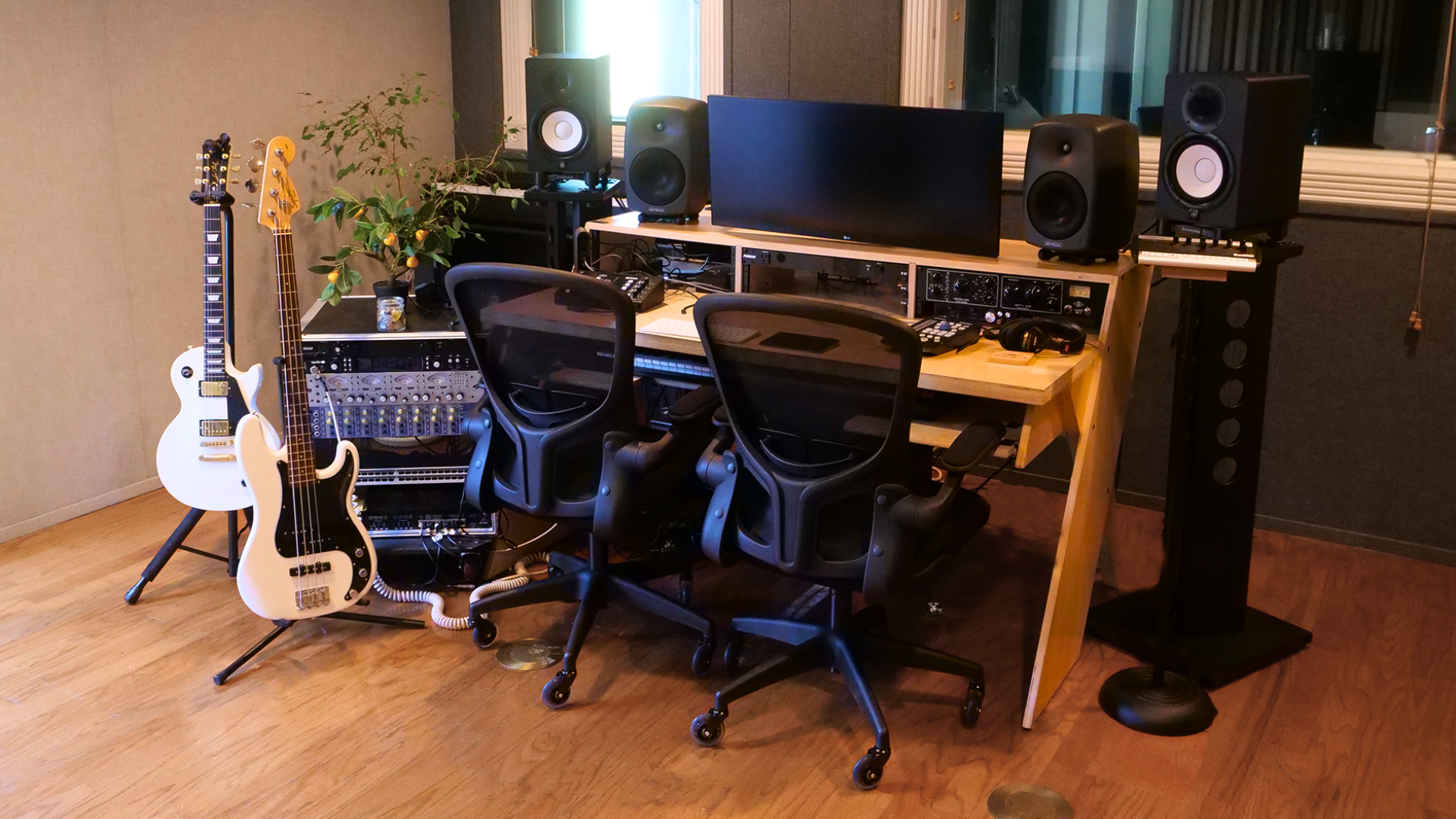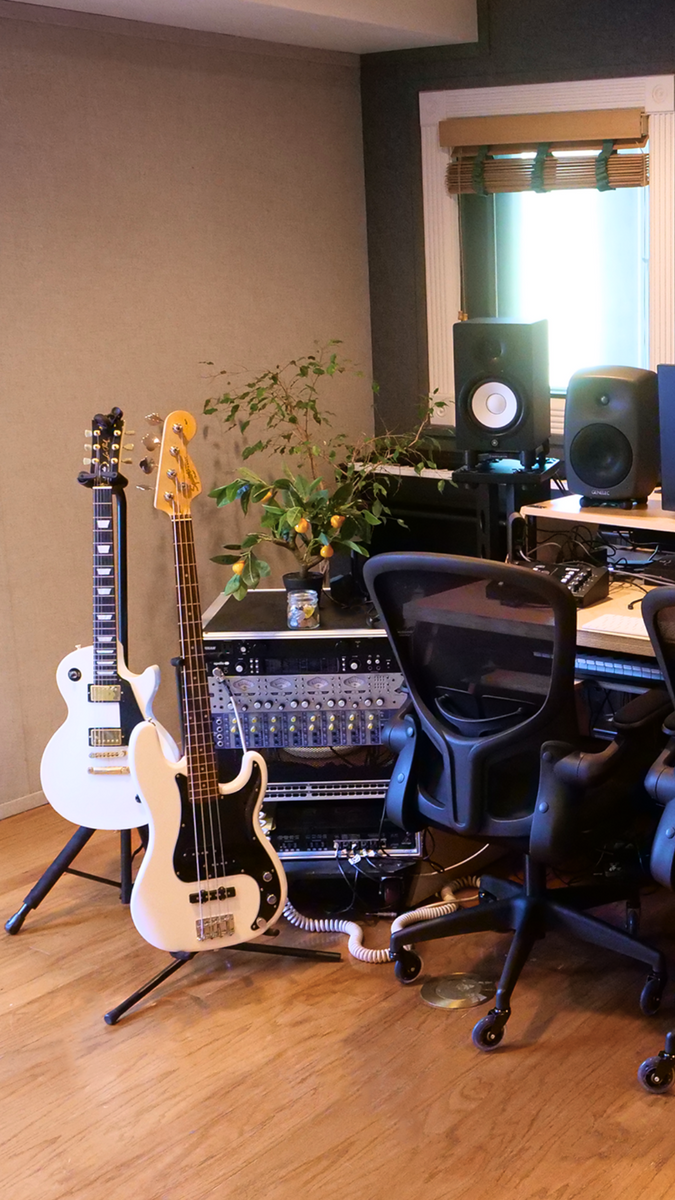 Work with our award-winning engineers and elevate your sound.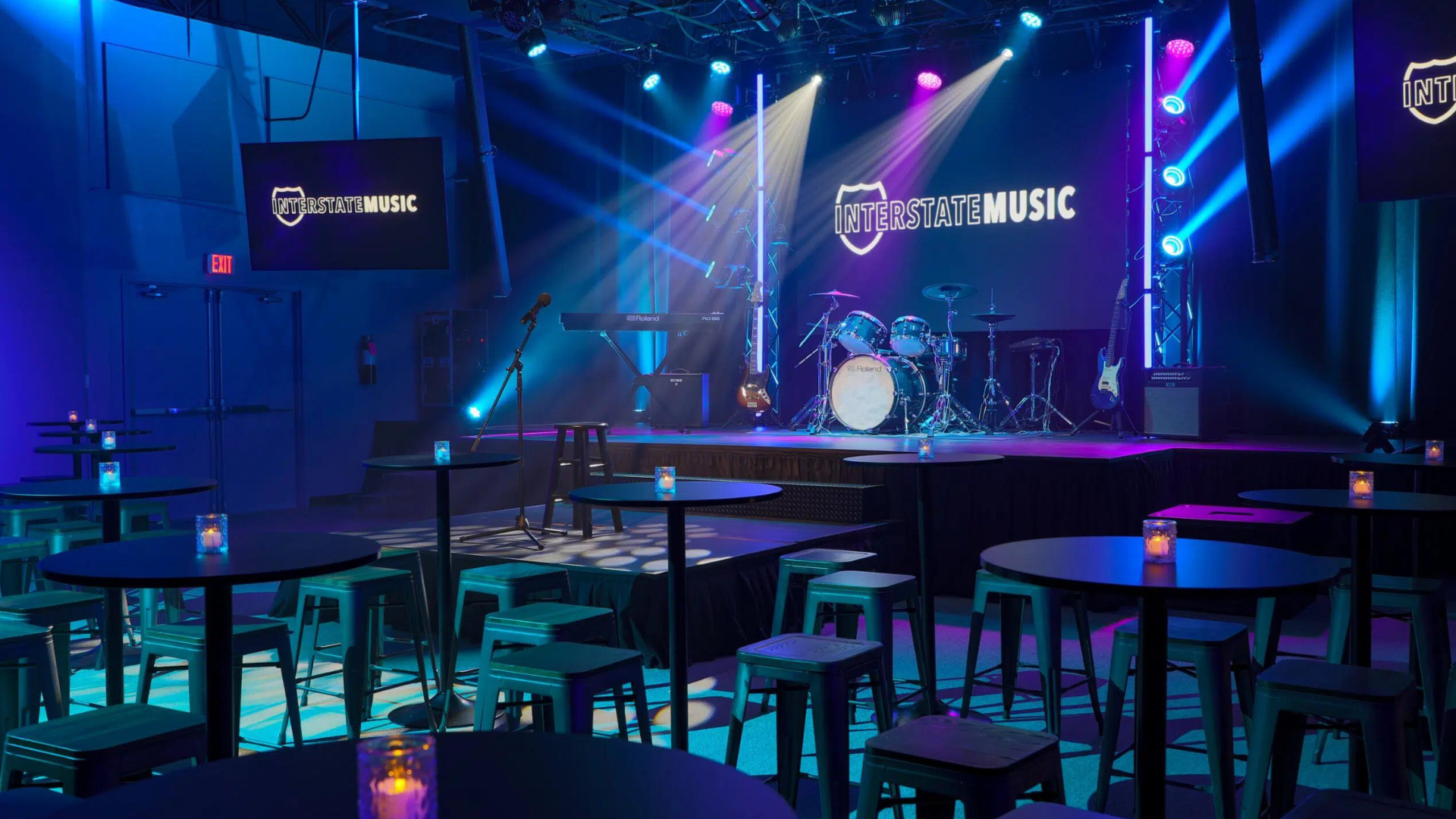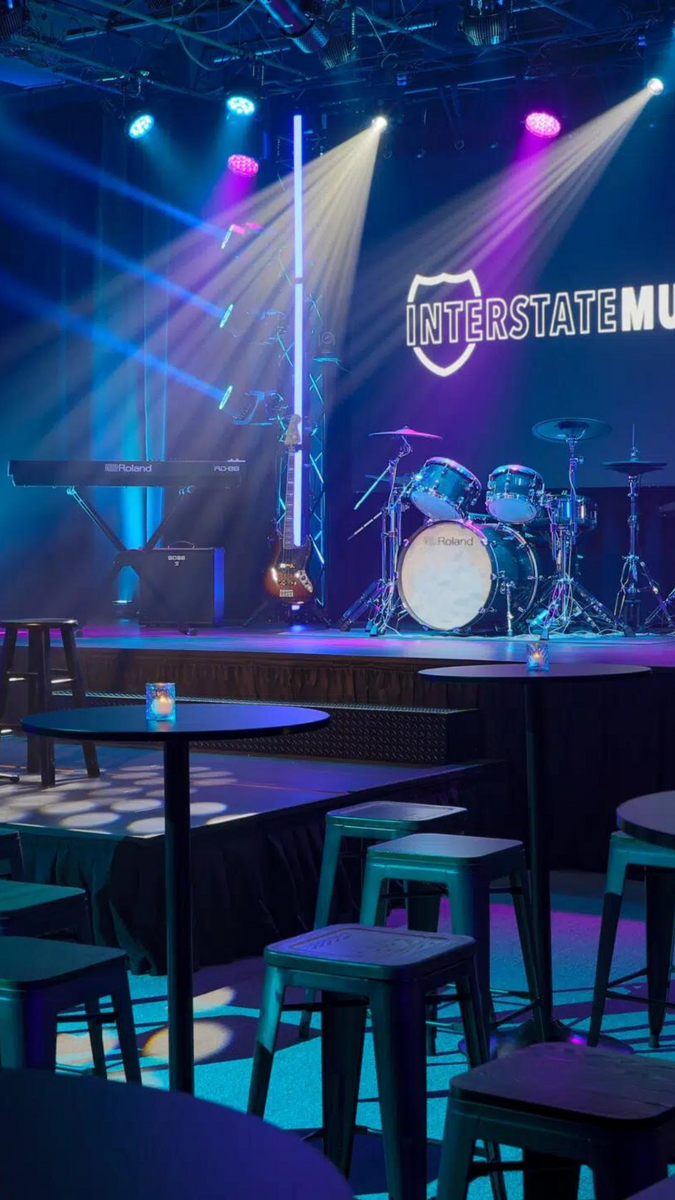 Build your portfolio with compelling show content
Live tracks, video content, photography, and an unforgettable experience.
Better Content. &nbspBetter Support. &nbspBetter Experience.
Better Content.
Better Support.
Better Experience.
Sign Up and Save
Subscribe to get special offers, free giveaways, and once-in-a-lifetime deals.